2019 Ventoux Rosé de Pieblanc available !
The Vineyard
Caromb – Southern Rhône Valley
Created in 2014, Domaine de Piéblanc is located on the northern hills of Caromb close to Mont Ventoux. Reaching an altitude of 300 meters, our 10 hectares of vines in AOC Ventoux are protected with oaks, pines and hundreds of olive trees. In addition, we owe 15 hectares of terraced vineyard on an unique terroir called Terres du Trias near the village of Suzette in AOC Beaumes de Venise. Our vineyard is naturally farmed, without pesticides or herbicides (organic conversion).
Highlight the grape varieties
Our project is to create a vineyard with singular wines from our beautiful region by enhance the local grape varieties: mostly Grenache, Syrah and Cinsault (for a quarter) and a pinch of Carignan.
Each plot is farmed with respect of its own specifications (quality of the soil, grape variety, age of the vines.
A soil mosaic
Four different kinds of soils characterize our vineyard. The variations are found not only between the islet but between the plots as well. They are all composed of sediment (loamy and sand-clay soils): river alluvion of high terraces, conglomerate of Crillon-le-Brave and recent colluvion of Quaternaire.
Beaumes de Venise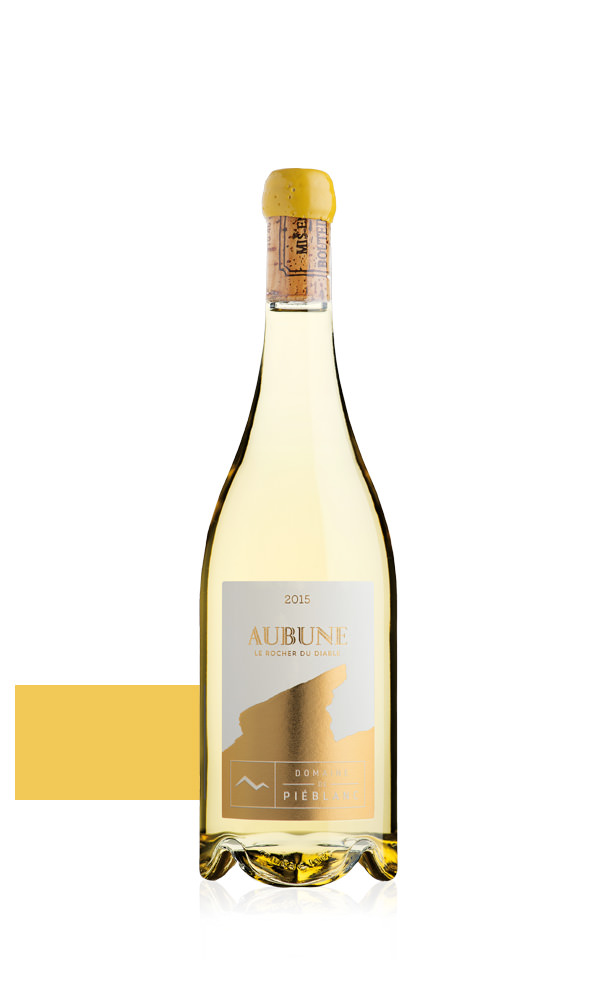 Aubune, Le Rocher du Diable
Natural sweet wine aged in new oak barrels during 15 months. Small production.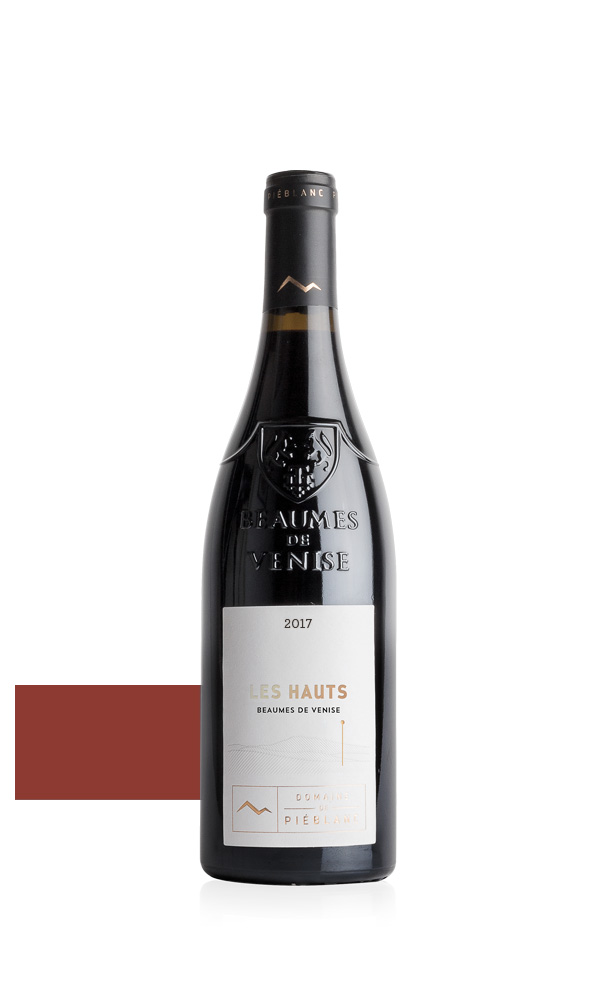 Les Hauts
An elegant and complex wine showing wild blackberry with a balanced freshness on a gentle spicy background.
Ventoux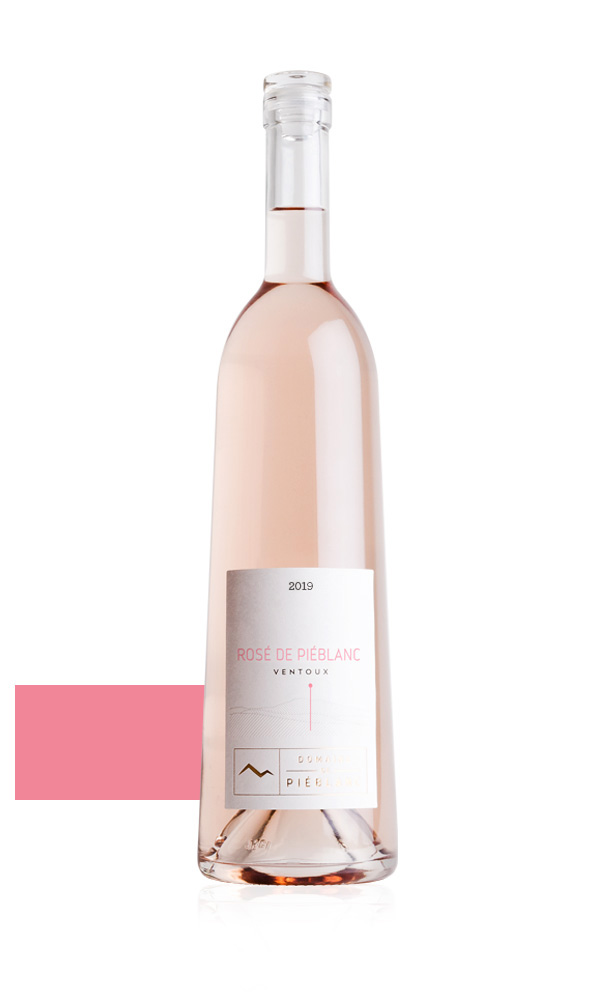 Rosé de Piéblanc
Refreshing rosé with aromas of strawberry and wild peach. A fine wine with a pale color.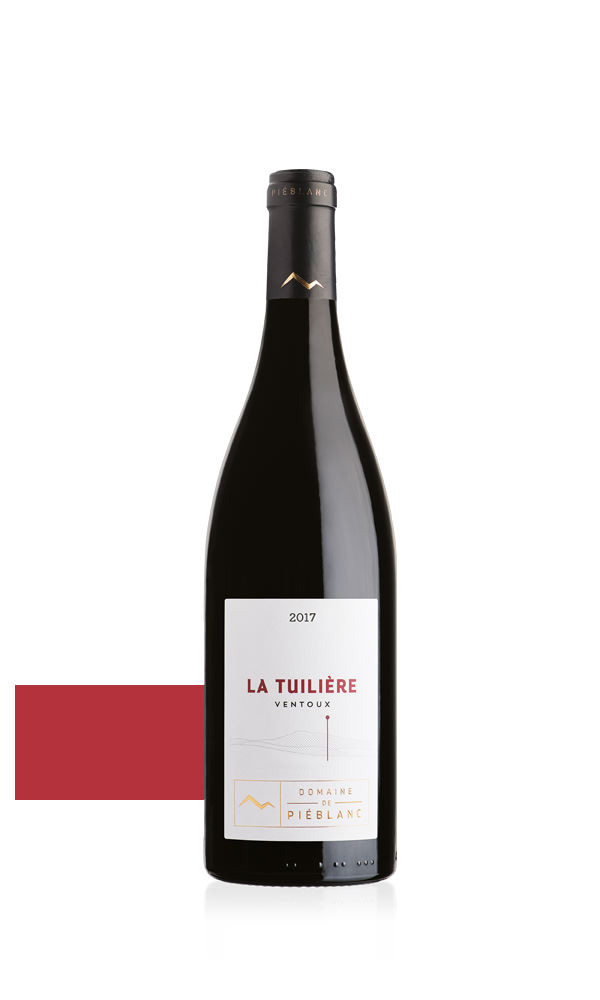 La Tuilière
Silver medal (93/100) at IWSC 2019 – Silver medal (93/100) at Decanter World Wine Awards 2019 competition – Gold medal at concours général agricole de PARIS 2019 – Gold medal at concours des vins d'Orange 2019 – Silver medal by the french famous wine magazineTerre de Vins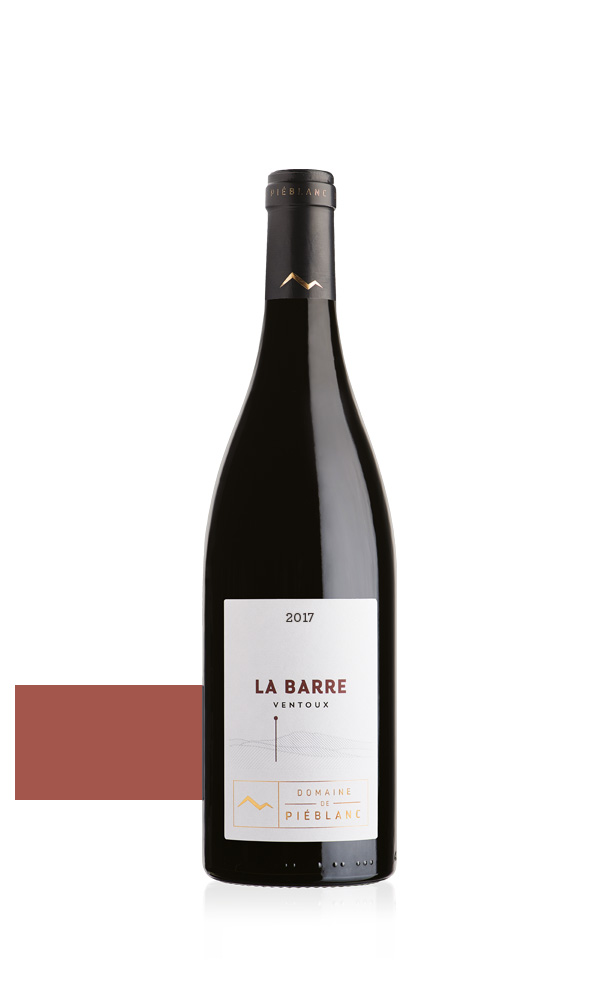 La Barre
An exceptionnal and intense 90% Syrah based wine. Only 1 300 bottles a year.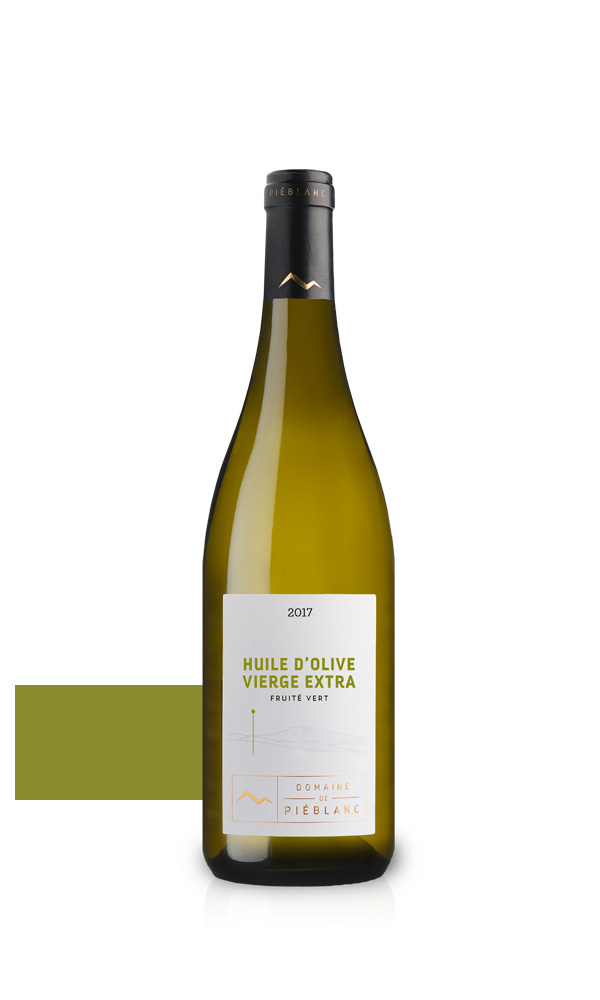 Extra virgin olive oil
Olives handpicked in November 2017, for a green & fruity olive oil with caracter.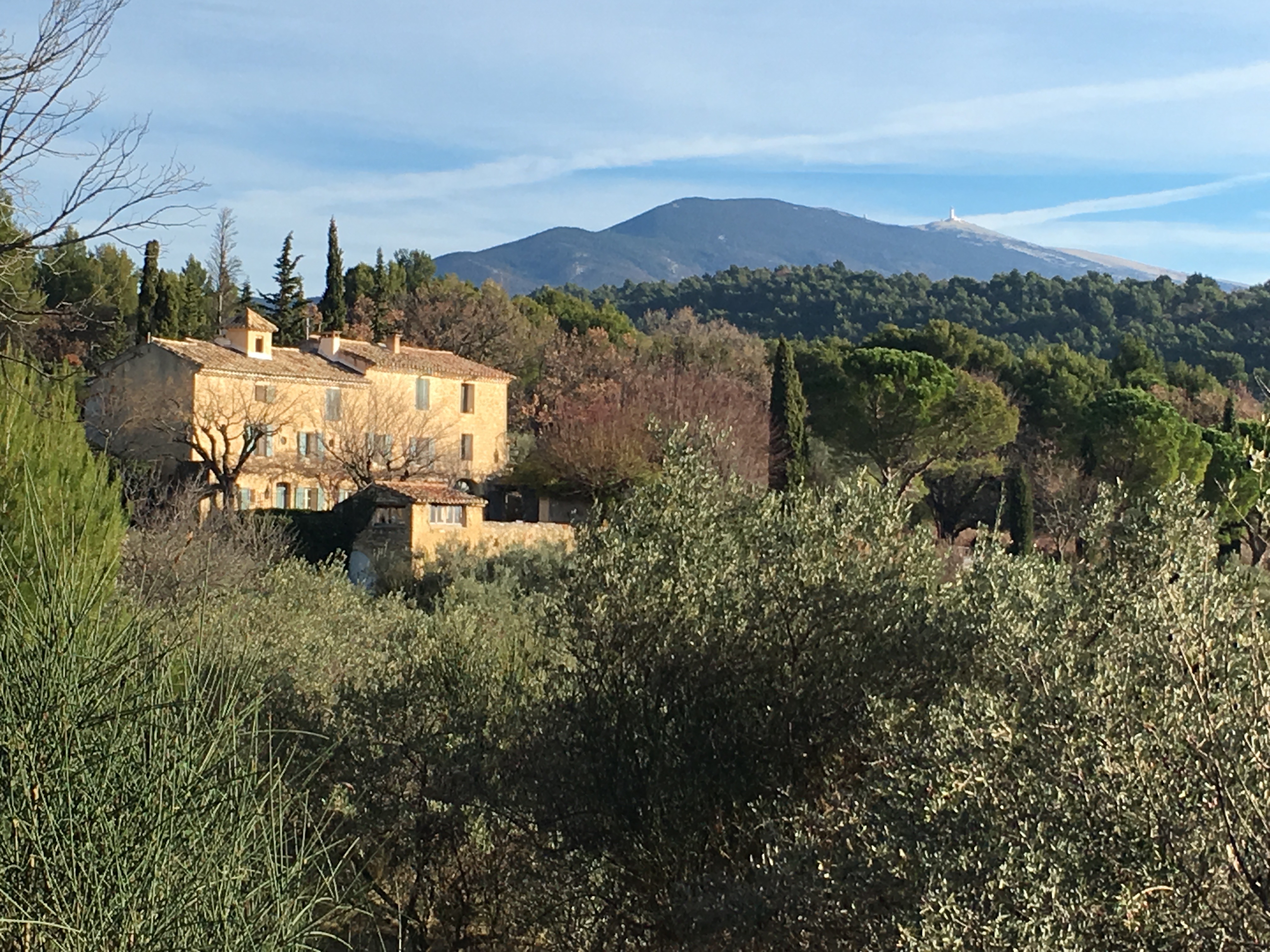 E-shop
France by department
01

07

13

21

26

29

30

33

36

42

43

44

54

57

64

67

69

71

75

84

85

88

93

—